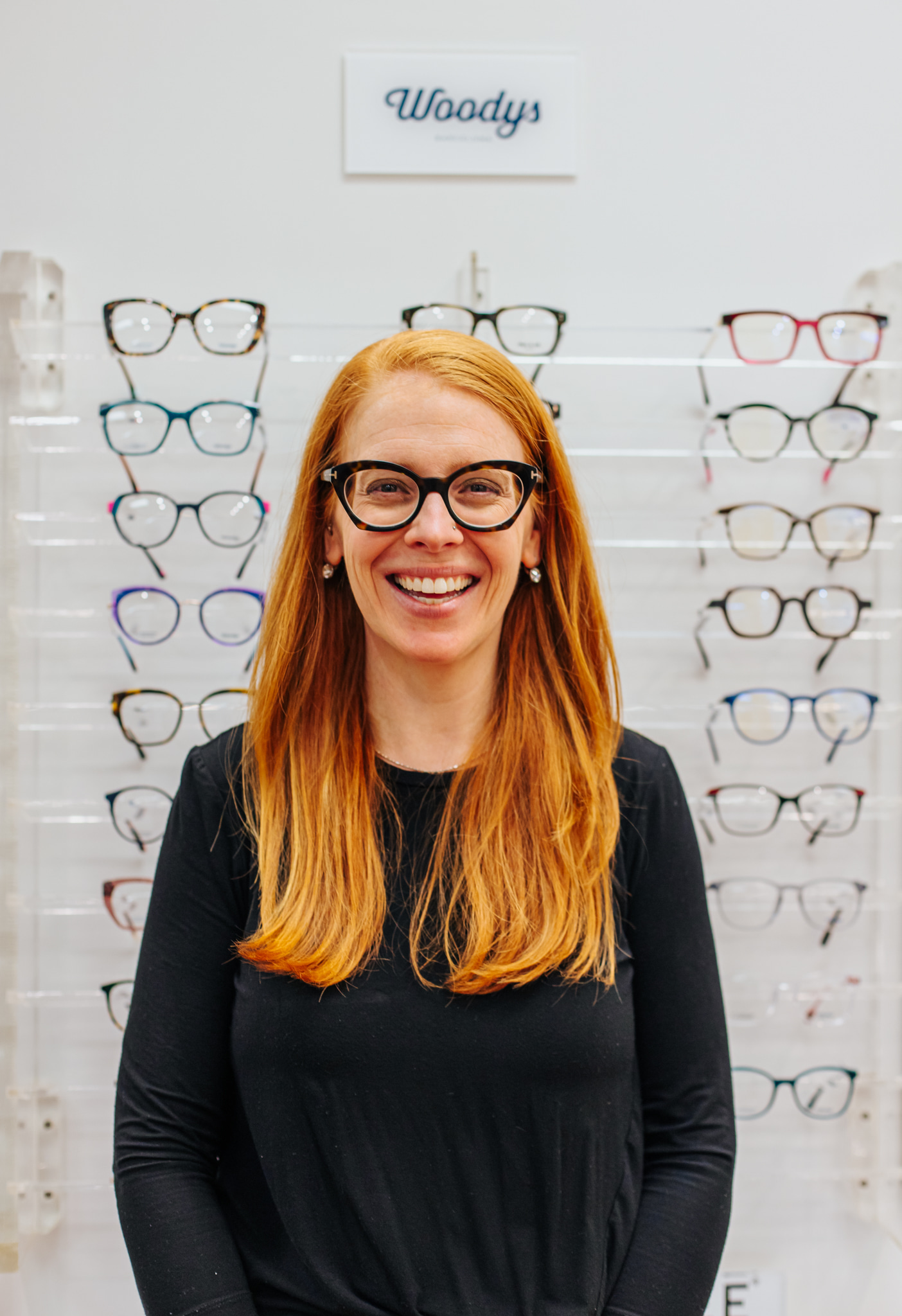 STEPHANIE FOX
Therapeutic Optometrist
Bachelor of Optometry with Therapeutics, University of Auckland.
Stephanie is a dedicated optometrist with 11 years of experience providing exceptional eye care. We are very pleased to have Stephanie join the clinical team at Barry & Sargent Optometrists. She is highly skilled in all areas of optometry and has a special interest in children's vision and Myopia Control . Stephanie specialises in fitting Orthokeratology contact lenses as a treatment option to slow progression of myopia in children, as well as providing an alternative vision correction for children or adults allowing daytime freedom from standard correcting lenses.
Since the start of her optometry career, Stephanie has been involved in the Diabetes Retinal screening programme in the Wellington region and believes focusing on early detection and prevention of eye disease to provide the best outcomes for her clients.
Beyond her professional commitments, Stephanie is a mum of two and cherishes the time spent with her family. She is proud to call both Canada and Wellington home, and enjoys cycling around the south coast on the weekends.
She is known for her compassionate and patient-centred approach, taking the time to educate her patients to make informed decisions about their eyecare.