BARRY & SARGENT OPTOMETRISTS
For excellence in vision care since 1920
Visiting our practice in Orange
All clients and visitors (over the age of 12) to our practice must wear a face covering (if you have a mask exemption please let us know).
On arrival or prior to your appointment you will be asked Covid-19 screening questions and to use hand sanitiser on entry. You can read more about our measures to keep us all safe here.
Please do not enter our practice and call us to reschedule your appointment if:
– You are unwell with any Covid-19 like symptoms or
– you have been advised to isolate.
We offer a full range of specialty optometry services and can provide expert advice on the best vision solutions for you. Our experienced optometrists provide comprehensive eye examinations using the latest techniques and technology.
With two practice locations across Wellington, we are proud to be a local and independent practice offering modern, quality eyewear. We are passionate about helping you to protect your most precious sense – vision. 
Comprehensive eye examinations
At Barry & Sargent Optometrists, we take time to listen and provide a thorough examination of all aspects of your vision and eye health. Our priority is providing you with the highest possible level of eye care and finding the best vision solution for you.
We provide specialised vision services including emergency eye care and red eye assessments, myopia control treatment, diabetes retinal screening, occupational vision testing, driver's licence vision screening and vision therapy. 
Clinically focused
Our practice has the latest innovative technology including digital retinal photography, OCT scanning, visual field testing and sMap topography.
Our optometrists are trained to treat certain eye diseases and detect eye disease such as cataract, glaucoma, macular degeneration and retinal disease. We utilise the latest diagnostic technology to determine the best treatment plan and provide tailored vision solutions.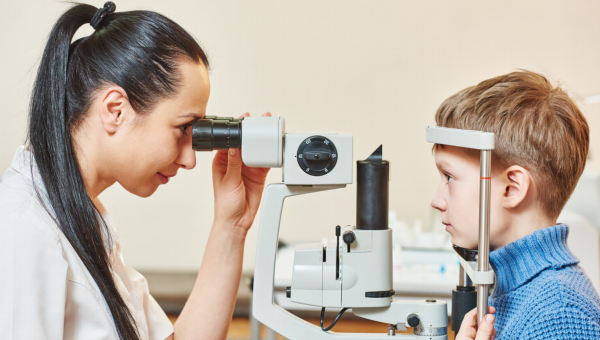 BOOK AN EYE TEST
Regular eye examinations are essential for clear vision and healthy eyes. Make an appointment using our online booking system.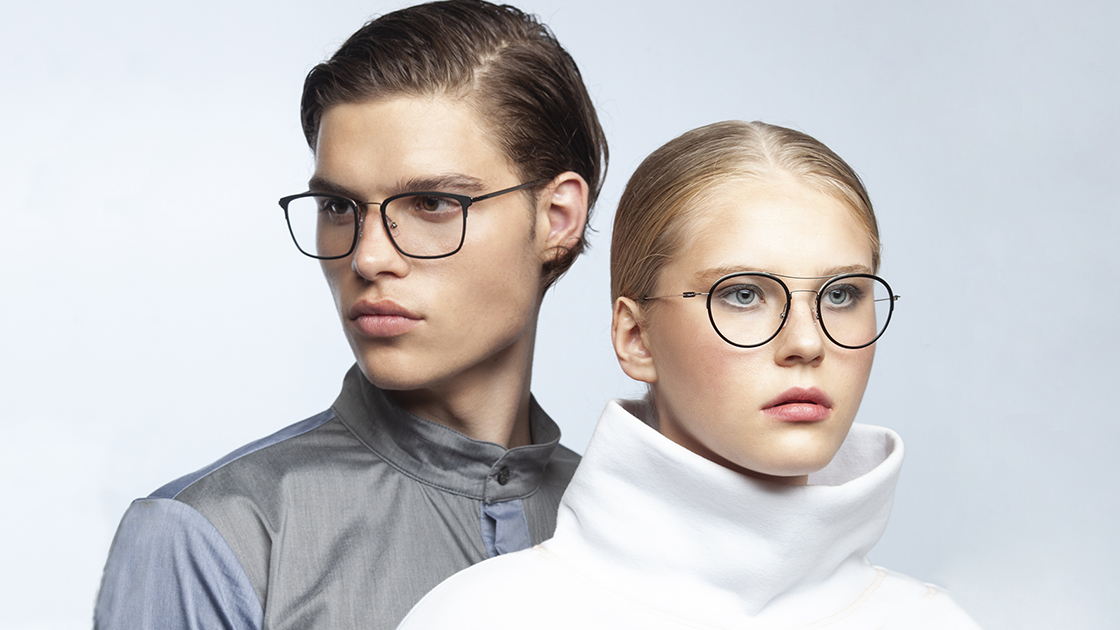 We offer a wide range of high-quality frames and premium spectacle lenses to ensure you look great, feel great and see well. Our team can provide expert eyewear advice for your individual style, sporting or prescription needs.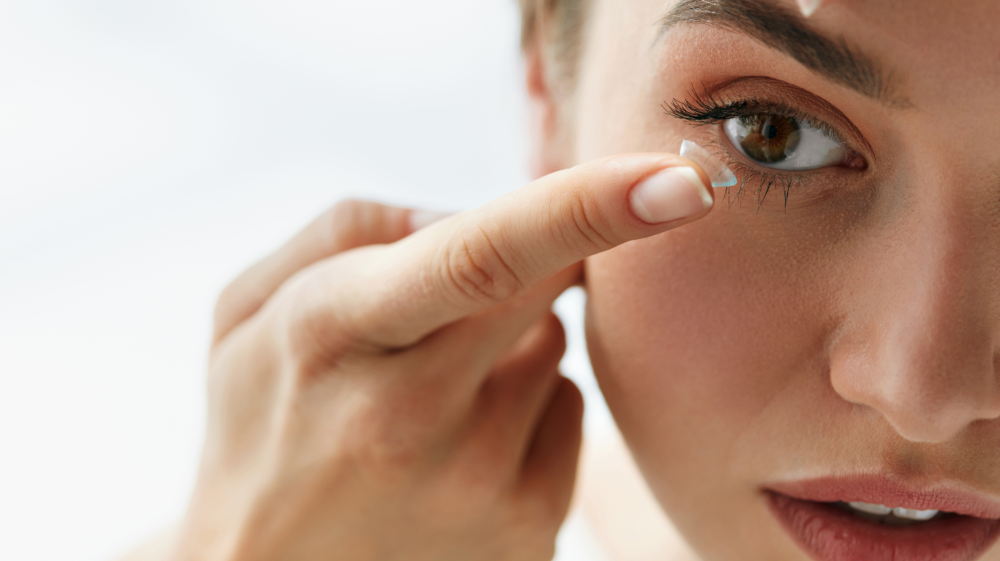 Barry & Sargent Optometrists specialises in all soft and hard contact lenses including customised solutions for certain eye conditions. Our skilled optometrists are experts in fitting all types of contact lenses.