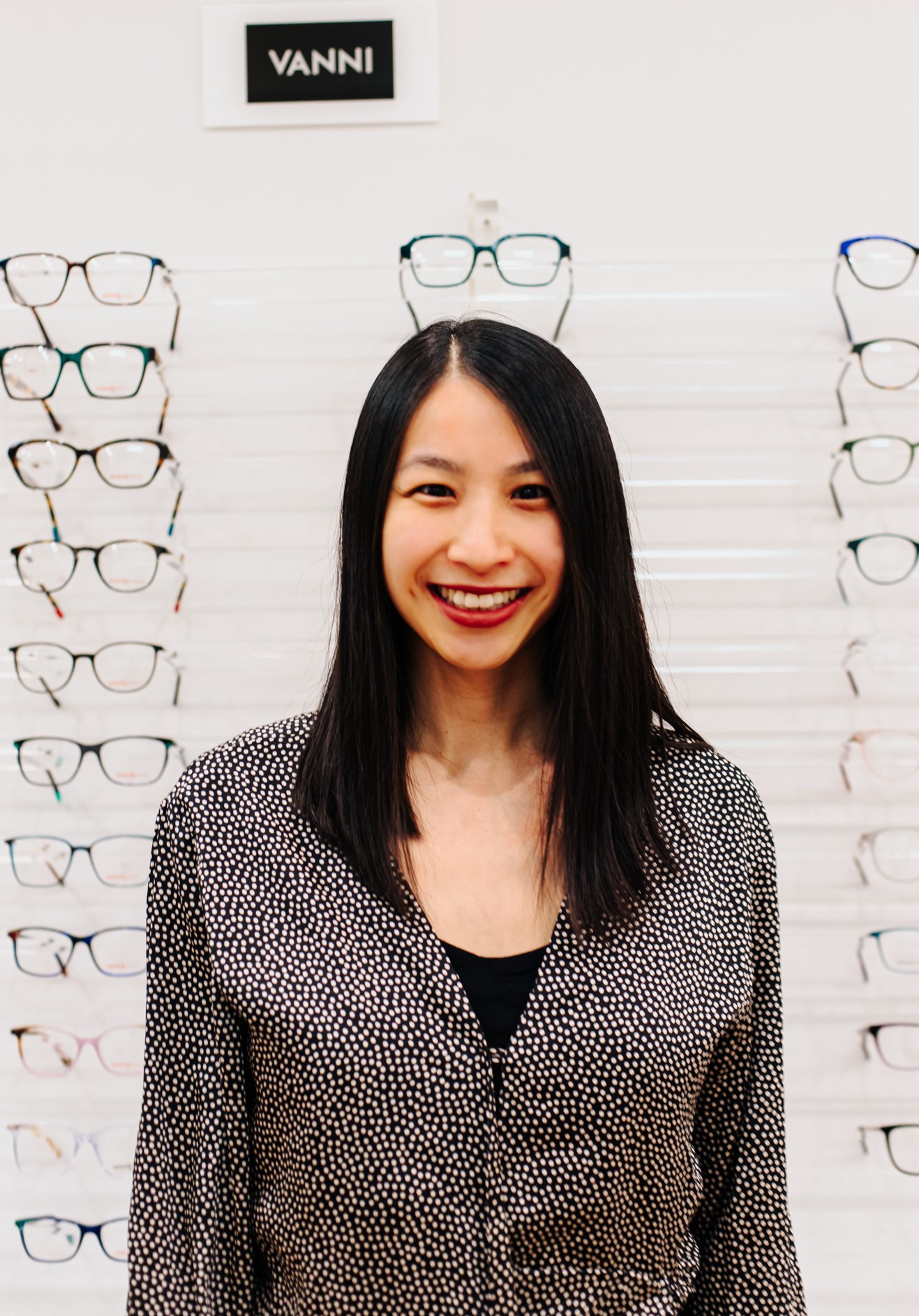 VANESSA SOO
Therapeutic Optometrist 
Bachelor of Optometry with Therapeutics, University of Auckland.
After living in Sydney for five years she has moved back to be closer to family. While in Sydney Vanessa worked in a number of established practices alongside many industry respected Optometrists, where she developed an interest in managing dry eye and other anterior eye (front of eye) conditions.
Vanessa is therapeutically qualified, meaning that she can prescribe medicines for certain eye conditions. She also specialises in prescribing hard and soft contact lenses, and is able to provide myopia control treatment to help delay the progression of advancing short-sightedness in children and young adults.
Educating patients about eye health and understanding each individual's eye care needs is a passion of Vanessa's. Vanessa will take the time to discuss the management options and solutions available, and her caring nature will assure you that your optical needs are covered.
Vanessa finds great satisfaction in creating a meal to be enjoyed by friends and family, and is making the most of the great food and wine that our culinary capital has to offer. She is enjoying building relationships with new and longstanding clients of Barry & Sargent.