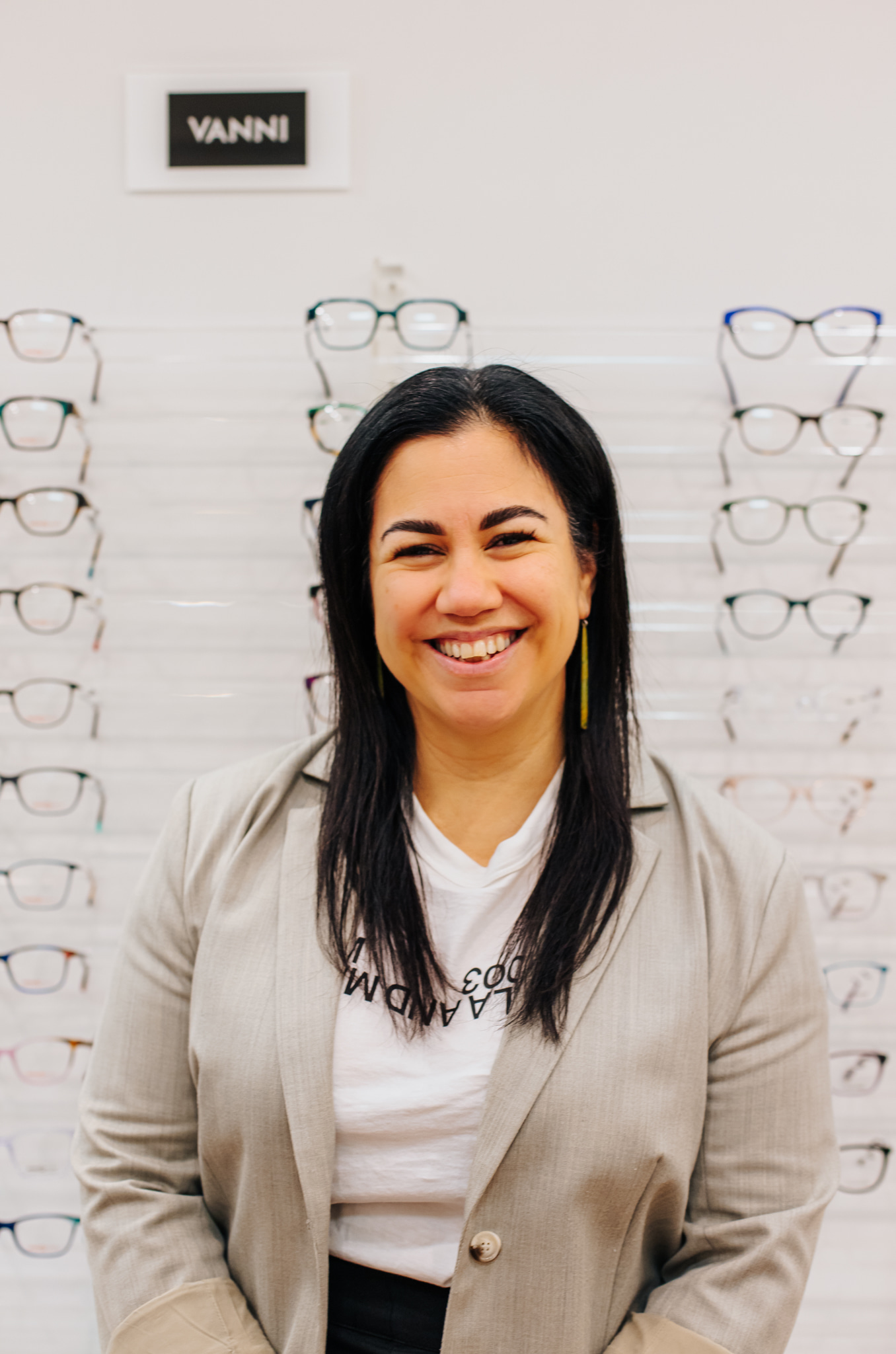 MARAMA LAMBERT
Therapeutic Optometrist / Director
Bachelor of Optometry, University of Auckland (Honours); Certificate of Ocular Pharmacology, University of Auckland.
Marama Lambert is the familiar face at Barry & Sargent Optometrists with a large personality and an even larger smile. She is passionate about all areas of optometry and truly cares for her clients. She is skilled in fitting all types of contact lenses including complex rigid lenses for challenging cases such as keratoconus or corneal disorders, myopia control management to delay the progression of short-sightedness, and has extensive experience in managing ocular pathology. She is therapeutically trained to prescribe medicines for ocular conditions.
Marama strives to provide top-quality eyecare by using innovative technology to find the best vision solution for all patients young and old. She continually advances her knowledge by attending regular conferences and local seminars. She is a member of NZ Association of Optometrists and Cornea & Contact Lens Society.
With a dedicated patient base, Marama is a familiar face when she's out with the whanau around Porirua. Her interests include boxing for which she won a gold medal at the Pan Pacific Masters Games.
Marama has a warm manner and a fantastic eye for fashionable frames. When you see Marama for an appointment you can rest assured that your vision needs and eye health is in excellent hands.