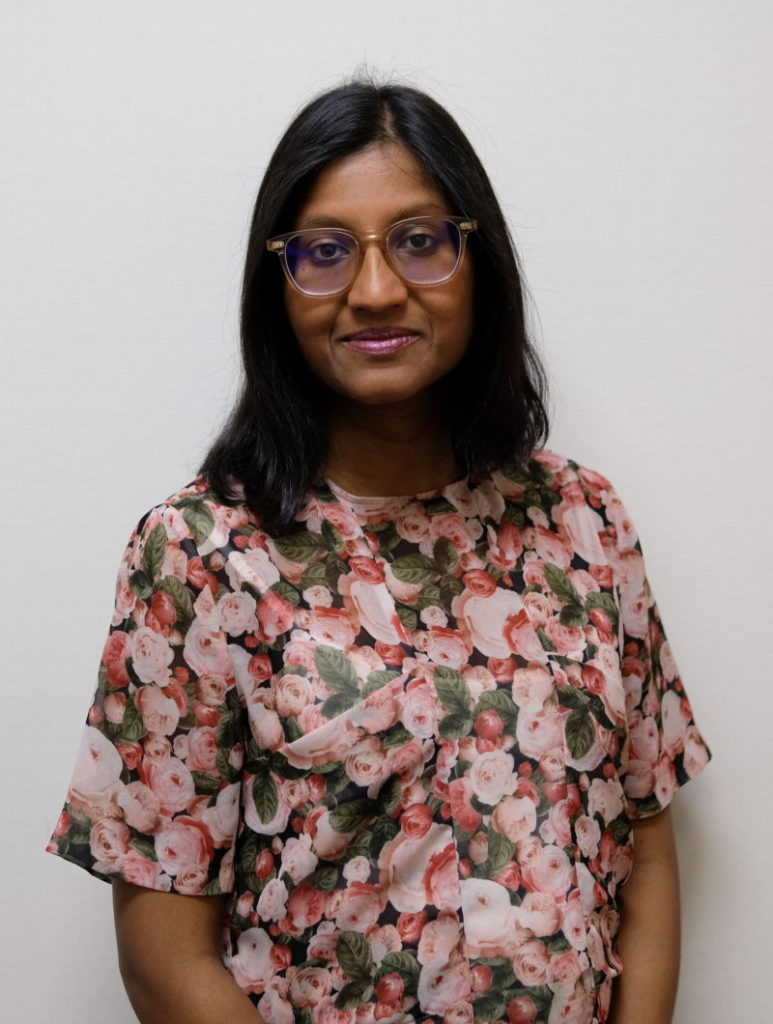 NATASHA DASYAM
Senior Therapeutic Optometrist
Bachelor of Biomedical Sciences (Honours), University of Victoria; Bachelor of Optometry with Therapeutics (Honours), University of Auckland.
Natasha has a wide range of Optometry experience having practised around the lower North Island before joining Barry & Sargent Optometrists. She is passionate about optometry and has a special interest in contact lenses, ocular pathology and management. Natasha grew up in Wellington and enjoys being able to provide eye care that reaches into the community such as diabetes retinal screenings. She is driven by being able to educate both adults and children about their eyes to protect their sight.
Natasha has an honours degree in Biomedical sciences majoring in molecular pathology, and went on to earn a Bachelor of Optometry at Auckland University. She is driven by being able to continually expand her knowledge of ocular health management, and by using state-of-the-art technology to find the best vision outcomes for her patients.
Natasha is therapeutically trained allowing her to manage anterior (front-of) eye disease such as red eyes from infections to inflammations. She is also a member of NZ Association of Optometrists and Cornea & Contact Lens Society.
Besides Natasha's love of optometry and caring for her patients, Natasha enjoys the outdoors, spending time fishing and camping with her husband and her miniature Schnauzer.
Natasha's friendly and approachable nature will put you at ease, knowing your vision and eye health are in good hands.