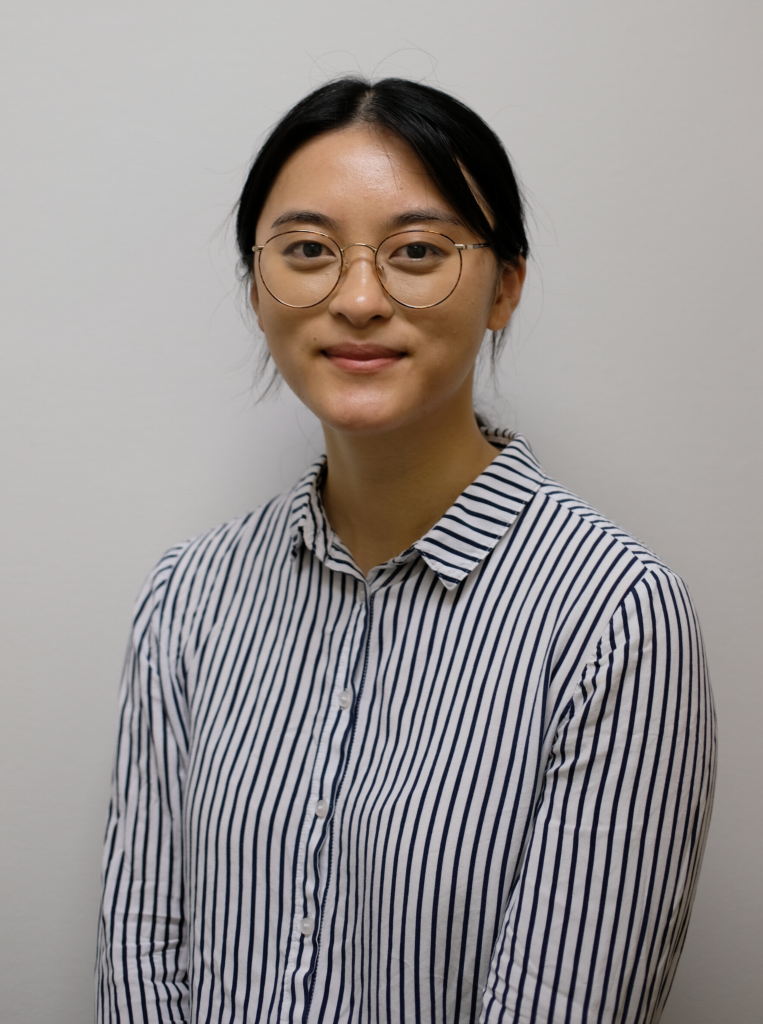 ANNA CHEN
Therapeutic Optometrist (Glaucoma prescriber)
Bachelor of Optometry with Therapeutics, University of Auckland (First class Honours).
Anna may be the newest optometrist to join our team but she brings knowledge of the latest developments in optometry.
Anna has a passion for general optometry with a particular interest in children's vision and binocular vision. She is also able to provide myopia control treatment to help delay the progression of advancing short-sightedness. Anna is therapeutically qualified, meaning that she can prescribe medicines for certain eye conditions including glaucoma. She also specialises in treating anterior (front of eye) eye diseases and will refer to local ophthalmologists when required.
As part of her final year honours degree, she published a research paper "A digital cover test: The dissociation effect" looking at measuring eye movement disorders with eye tracking technology.
Anna grew up in Auckland and is enjoying Wellington's food scene and compactness. Outside of optometry, Anna enjoys hiking, baking, photography and volunteering. Anna is fluent in both Mandarin and Cantonese.
Anna's caring personality will make sure you feel understood, to address any vision problem you are having. No matter if you are experiencing vision changes or simply want a routine check, Anna's gentle nature and thoroughness will reassure you.